Fairborn Drug Charges Attorney
All drug charges need to be taken seriously. A conviction for a drug crime could stay on your criminal record forever, it could cost you a tremendous amount of money and opportunities, and could even take away your freedom. At the VanNoy Firm, our top-rated Fairborn drug charges lawyers have extensive experience handling all types of Ohio drug cases. If you have been charged with a crime, please reach out to us today for immediate legal assistance.
Controlled Substances Under Ohio Law
Under United States federal law and Ohio state law, many different drugs are listed as controlled substances. Drugs on this list are broken down into different schedules, and depending on the classifications, controlled substances can only be possessed or transferred by specific people in specific circumstances. Some of the controlled substances that are most often implicated in Ohio drug cases include:
Cocaine and crack;
Methamphetamines;
Ecstasy (Molly);
Heroin;
Fentanyl;
Oxycodone; and
Many prescription drugs.
Different Drug Cases We Handle
Ohio prosecutors are known for bringing aggressive charges in drug offense cases; in many cases, they bring charges that do not actually fit the evidence. At the VanNoy Firm, our team handles all types of drug crimes cases. We can defend you if you have been charged with any of the following drug-related offenses in Fairborn, OH:
Possession of drugs or drug paraphernalia;
Possession with intent to distribute;
Drug cultivation; and
Alleged distribution or trafficking of a controlled substance.
What Our Criminal Defense Attorneys Will Do For You
Were Your Rights Violated?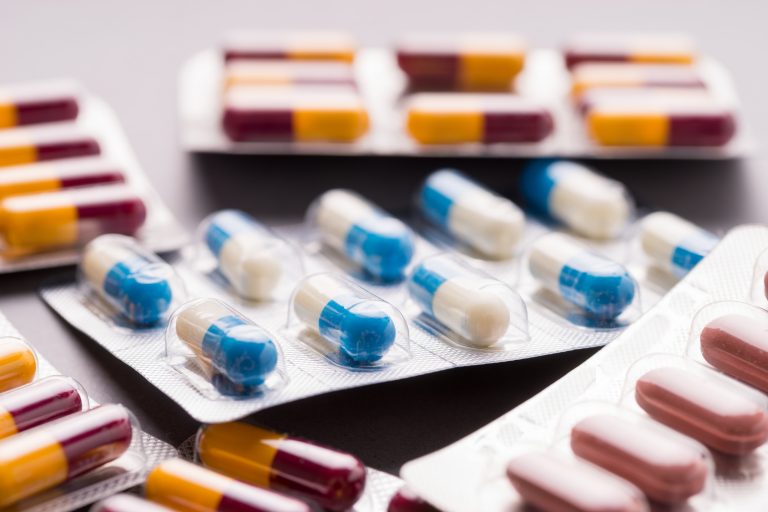 One of the first things our criminal defense attorneys will review when we take on your case is review whether or not your rights were violated. In far too many cases, Ohio police officers violate a defendant's right to be free from unreasonable stops, searches and seizures. This right is protected by the Fourth Amendment to the Constitution.
Can Prosecutors Prove the Crime?
We will also review the specific charges that are being brought against you, along with all of the evidence that the prosecution gathered to attempt to bring the case. Ohio prosecutors are required to prove charges beyond a reasonable doubt. If the evidence does not fit the charges, we will fight aggressively to get your case dismissed.
Are You Eligible for Ohio Drug Court?
In many drug cases, the best thing to do is to work on negotiating with the prosecutors for reduced charges or a reduced punishment. You may even be eligible to go before the Fairborn Ohio Drug Court, which could lead to avoiding major penalties.
CONTACT OUR OHIO DRUG LAWYERS TODAY
If you have been charged with a drug crime, you need to take immediate action. To set up a comprehensive review of your case, please call us today at (937) 952-5043. At the VanNoy Firm, our experienced drug crimes defense lawyers represent clients in Fairborn and throughout Greene County.