DUI Defense Attorney in Dayton
Getting a DUI in Ohio is a serious matter. It can damage your reputation, jeopardize your job, result in the suspension of your driving privileges, and subject you to heavy fines and a potential jail sentence. At the VanNoy Firm, our Dayton DUI defense attorneys provide the aggressive legal representation you need in this situation. We take swift action to clear your name and prevent the penalties associated with a DUI conviction. 
Pulled Over for DUI in Dayton?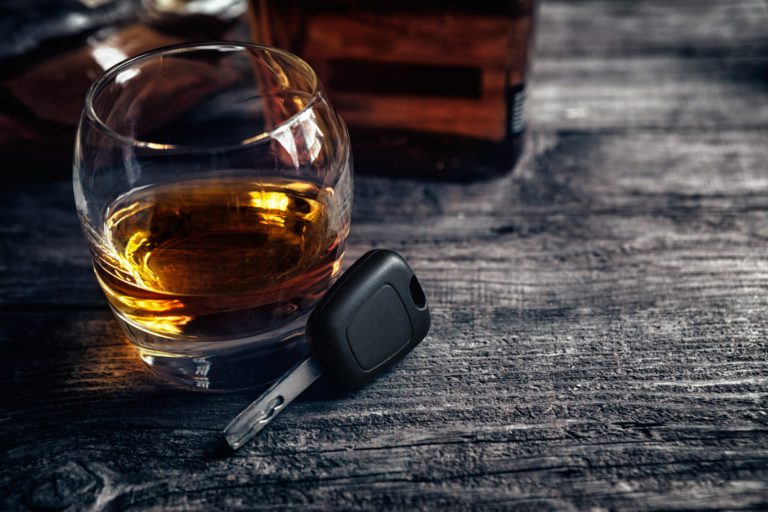 Driving under the influence (DUI) is a leading cause of car accidents and injuries. To protect the general public, law enforcement officials are focused on monitoring the roads and apprehending suspected DUI drivers. Once you are cited for DUI in Ohio, prosecuting attorneys work to make these charges stick. It is vitally important to get an experienced Dayton DUI attorney on your side immediately.  
At the VanNoy Firm, our legal team has decades worth of combined experience representing clients facing DUI charges. We work diligently to protect your rights at hearings in the Dayton Municipal Court.  Actions we can take on your behalf include: 
Reviewing the circumstances surrounding your traffic stop;

Disputing whether the officer followed the proper procedures in administered DUI tests;

Disputing the results and your blood alcohol content (BAC) level;

Aggressively defending you in court proceedings;

Negotiating to have your charges reduced or dismissed. 
Our legal team is dedicated to defending you against DUI charges in Dayton and can help to reduce the severity of any potential penalties you face. 
Penalties for Driving Under the Influence in Ohio
When generally referred to as a DUI, Section 4511. 19 of the Ohio Code lists these charges as Operating a Vehicle Under the Influence (OVI). The severity of the penalties you face will depend on the circumstances involved and include: 
For a first offense DUI:

Fines of up to $1,000, suspension of your driving privileges for anywhere from six months to three years, and up to a six-month jail sentence.

For a second offense DUI:

Fines of up to $1,500,  suspension of your driving privileges for as long as five years, and up to a one-year jail sentence. 

For three or more DUI offenses or a DUI that resulted in a car accident:

You could end up facing felony charges, with heavy fines, a lengthy mandatory minimum jail sentence, and revocation of your driving privileges. 
Contact Our Dayton DUI Defense Attorney Today
A DUI can have major impacts on your life, both now and in the years to come. To protect yourself, get our legal team at the VanNoy Firm fighting on your side. Call or contact our Dayton DUI defense attorneys online and request a consultation today.