Criminal Defense Attorneys
At The VanNoy Firm, our experienced Dayton criminal defense lawyers are here to help you after you have been arrested and charged with a crime. We know that following criminal charges, you probably have a lot of questions, including whether or not you will be released until convicted, what the penalties associated with conviction are, and what your rights are throughout the process. Our attorneys are here to defend you every step of the way, and advise you no matter your personal circumstances.
We Have Experience Defending Against a Wide Range of Criminal Charges
Our lawyers in Dayton and surrounding areas have experience defending our clients against a wide range of criminal charges, including:
Driving under the influence/operating a vehicle while impaired charges;

Weapons charges;

Drug charges;

Juvenile charges;

White collar crimes;

Homicide;

Murder;

Felony charges;

Fraud charges;

Racketeer Influenced and Corrupt Organization

(organized crime) charges;

Misdemeanor charges.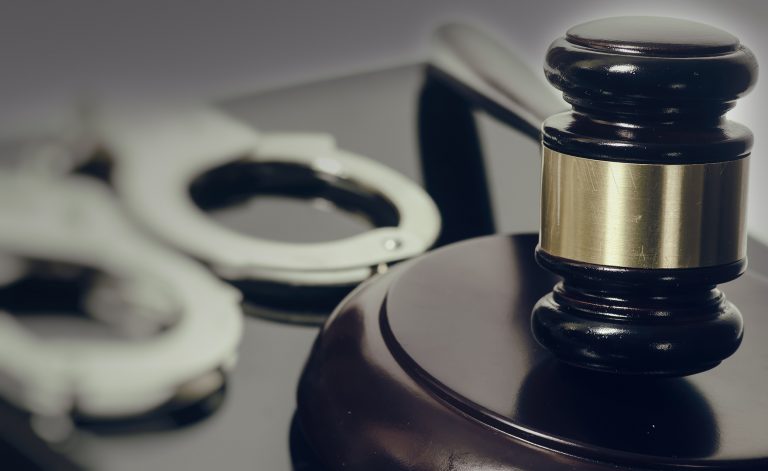 If you have been charged with a crime that you do not see listed above, or if your loved one is facing separate criminal charges than those seen, please do not wait to call us. We have the experience in criminal law that you're looking for in a legal aid.
What Happens When You Are Convicted of a Crime
Choosing to represent yourself or simply plead guilty to criminal charges may be a big mistake; being convicted of a crime can have a severely negative effect on your your life and future opportunities. Some of the penalties associated with a criminal conviction include:
A permanent mark on your criminal record, which could prevent you from obtaining housing, education, employment, and other opportunities;

Jail or prison time, sometimes for life;

Capital punishment;

Probation;

Driver's license suspension/revocation;

Large fines;

Restitution;

Court costs;

Mandatory rehabilitation; and

Court-ordered community service.
Our Lawyers Put Your Interests First
The best way to avoid the consequences listed above is to avoid a conviction by hiring an experienced criminal defense lawyer. If avoiding a conviction is impossible, our lawyers can work with you to negotiate a plea bargain that is within your best interests and minimizes charges or/and penalties.
We know how scary being arrested and convicted of a crime can be, and want to assure you that we are looking out for you. We will represent you when communicating with the court, the police, the prosecution, and all other parties; gather evidence for your case; represent you at trial; make motions to suppress evidence against you; and more.
CONTACT US FOR HELP TODAY
Time is of the essence when you are charged with a crime. If the clock is ticking on your rights and your future, take action by calling us today. You can reach us now at 937-952-5043.